Tcar is the treatment of high frequency alternating current. It is a modified version Tecar therapy which is in Spain known as Indiba.

This therapy achieves energy and thermal effects by causing local hyperthermia and blood flow through tissue which speeds up the process of healing and recovery.

Tcar therapy has been applied in orthopedics, neurology, rheumatology, neurosurgery as well as in the treatment of sports injuries.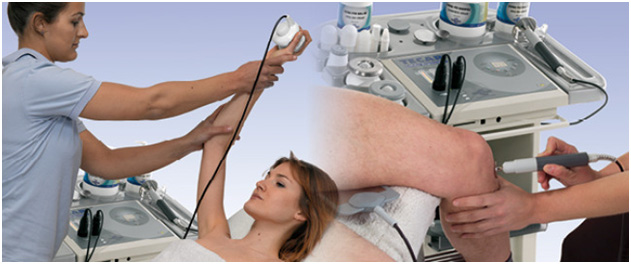 Srpski